Johannes Schoder
M. Sc.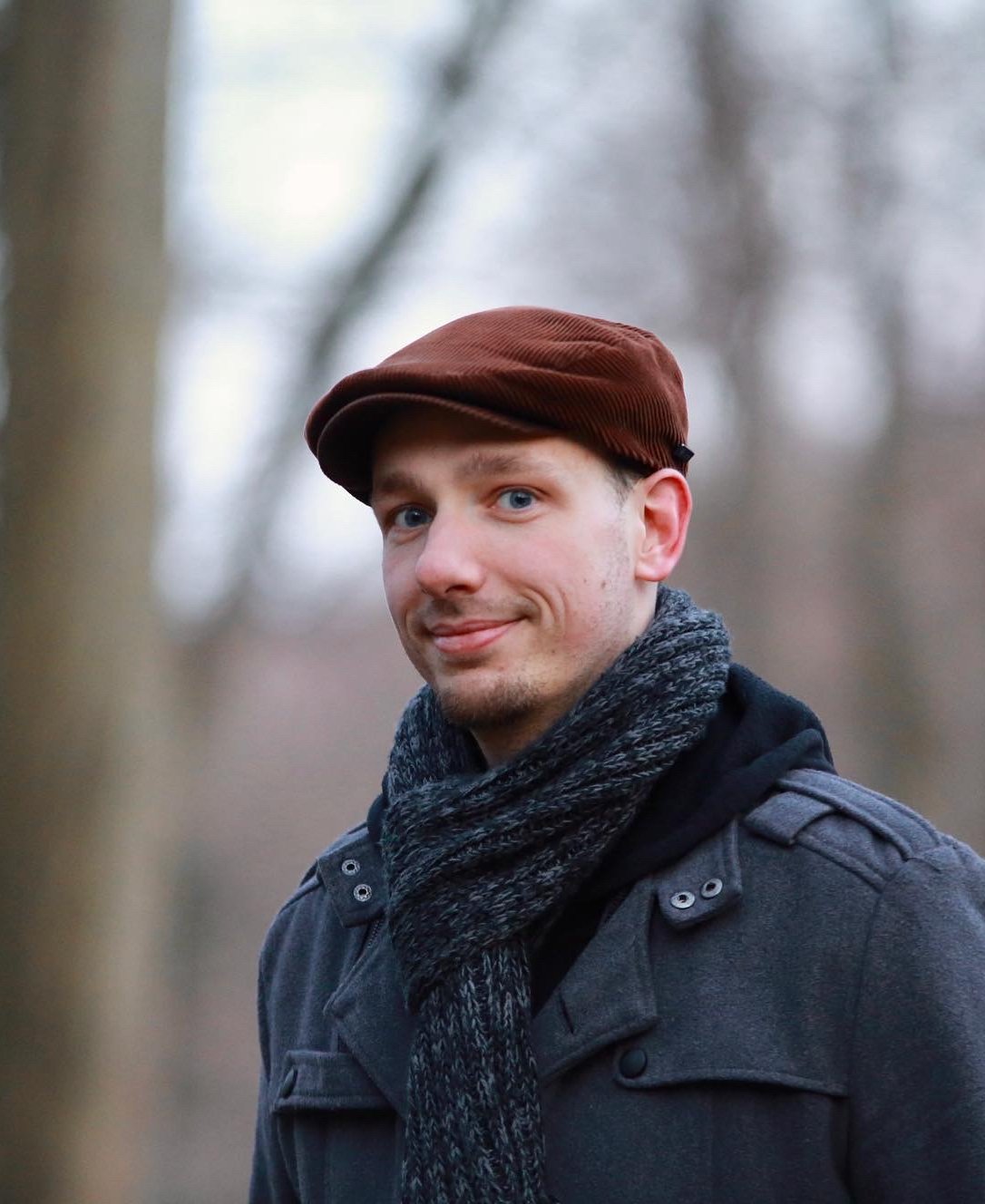 Advanced Computing
Institut für Informatik
Friedrich-Schiller-Universität Jena

Work
Ernst-Abbe-Platz 2
D-07743
Jena
Germany
Projects
Automatic Differentiation on GPUs
Using automatic differentiation to differentiate functions offers high precision and ease of use. However, due to not available source-code transformation tools in the past, automatic differentiation was not feasible for large scale GPU applications. With the newest version of Tapenade (a source-code transformation tool from INRIA), this is now getting addressed. In this project we aim to bring automatic differentiation to GPU-based applications (such as Machine-Learning and physics based simulations). We aim to use the latest mixed-precision capabilities of recent GPUs coupled with Mutli-GPU setups, to get performance boosts for these applications.
more ...
Publications
2019
Music similarity analysis using the big data framework spark

in

Master thesis, Friedrich Schiller University Jena, Germany, 2019

more ...
: