Torsten Bosse
Dr. rer. nat.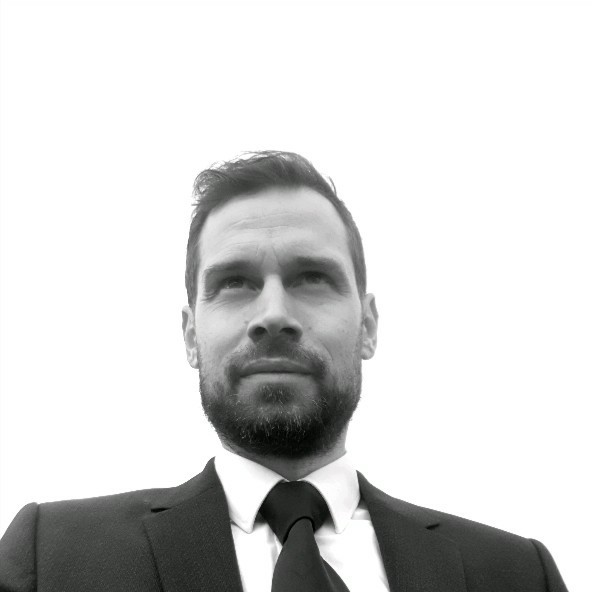 Advanced Computing
Institut für Informatik
Friedrich-Schiller-Universität Jena

Work
Ernst-Abbe-Platz 2
D-07743
Jena
Germany
Projects
Projects
DAWI
Daten sind die Rohstoffe des 21. Jahrhunderts. Sowohl Wissen aus Daten als auch Daten aus Wissen zu generieren, ist eines der Ziele für die zukünftigen Entwicklungen im Bereich der Digitalisierung, um innovative Lösungen für Wissenschaft und Wirtschaft hervorzubringen. Eine wichtige Rolle dabei spielt die Möglichkeit, große oder heterogene Datenmengen verwalten und archivieren zu können und die enthaltenen Informationen langzeitverfügbar zu machen. Eine zweite Voraussetzung ist die Verfügbarkeit von adäquater Rechenkapazität, um diese Daten verarbeiten und daraus schließlich Wissen generieren zu können.
Die Friedrich-Schiller-Universität Jena und das angeschlossene Michael-Stifel-Zentrum Jena sind sich der großen Bedeutung von Daten und Datenmanagement für die Forschung bewusst. Um in den existierenden Vorhaben das volle Potential aus den Chancen der Digitalisierung zu schöpfen und für zukünftige Vorhaben eine entsprechende Infrastruktur zur Verfügung zu haben, zielt das Projekt auf den Aufbau einer international wettbewerbsfähigen Rechen- und Speicherinfrastruktur zum Management und zur Analyse von Forschungsdaten mit einem speziellen Fokus auf Problemstellungen aus den datengetriebenen Wissenschaften. Die geförderte Erweiterung des vorhandenen Hochleistungsrechencluster an der FSU Jena bedient alle fünf Innovationsfelder der Thüringer Innovationsstrategie RIS3. Das diesen Ergebnissen zugrundeliegende Vorhaben wurde vom Freistaat Thüringen unter der Nummer 2017 FGI 0031 gefördert und durch Mittel der Europäischen Union im Rahmen des Europäischen Fonds für regionale Entwicklung (EFRE) kofinanziert.
Collaborating Institutions at FSU Jena
Digitale Bildverarbeitung, Institut für Informatik
Verteilte Informationssysteme, Institut für Informatik
Advanced Computing, Institut für Informatik
Universitätsrechenzentrum
Funding
Thüringer Ministerium für Wirtschaft, Wissenschaft und Digitale Gesellschaft über Thüringer Aufbaubank (TAB) mit EFRE-Mitteln.
more ...
Automatic Differentiation on GPUs
Using automatic differentiation to differentiate functions offers high precision and ease of use. However, due to not available source-code transformation tools in the past, automatic differentiation was not feasible for large scale GPU applications. With the newest version of Tapenade (a source-code transformation tool from INRIA), this is now getting addressed. In this project we aim to bring automatic differentiation to GPU-based applications (such as Machine-Learning and physics based simulations). We aim to use the latest mixed-precision capabilities of recent GPUs coupled with Mutli-GPU setups, to get performance boosts for these applications.
more ...
Publications
2021
2019
2016
2015
2014
2013
2012
2010
2009