Ralf Seidler
Dr.-Ing.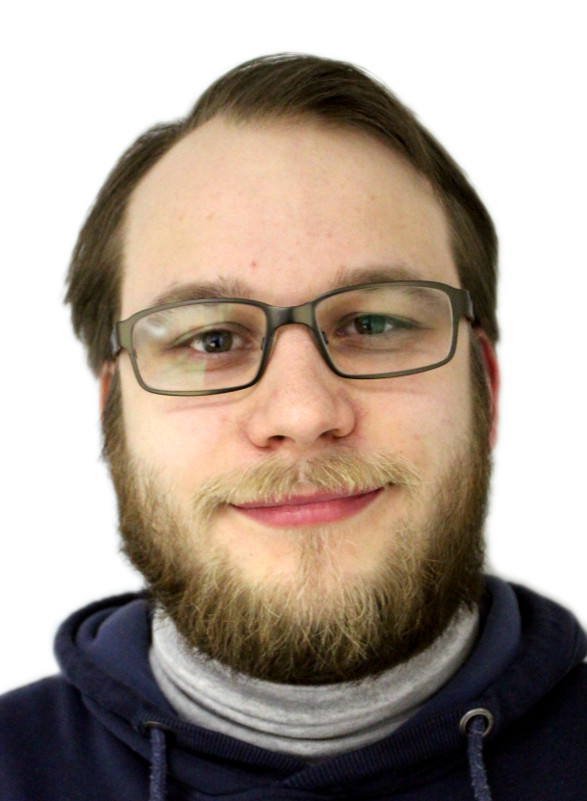 Advanced Computing
Institut für Informatik
Friedrich-Schiller-Universität Jena

Work
Ernst-Abbe-Platz 2
D-07743
Jena
Germany
Ralf Seidler is a Post-Doc at the Chair for Advanced Computing. He received his doctoral certificate in Computer Science in November 2020 from the Friedrich Schiller University of Jena. His main research interest are High-Performance Computing using CUDA, OpenMP and MPI, Numerical Optimization and Automatic Differentiation.
Research Projects
Publications
2021
2020
2016
2015
2014
2013
2012
2011
2010